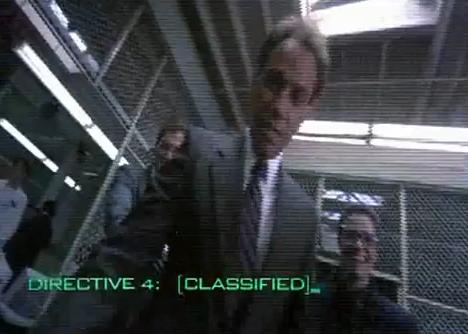 The latest firwmare change made by DJI, reads like a Robocop Directive 4, in a nutshell, a directive has been added to the flight computer to prevent it flying "within the radius of 15Km from Tiananmen Square in Beijing, China" this restriction will override Wookong flight computers used in the S800 which are used by TV companies and third party film crews around the world.
Has DJI been leaned on by the Chinese government?
You can see details of the firmware update here:
http://www.dji-innovations.com/dji-released-wookong-m-firmware-5-24-assistant-software-2-02-quick-start-guide-1-04
The question now is, will other governments start asking for their own geographic restrictions to be added to the civilian UAVs in the sky?